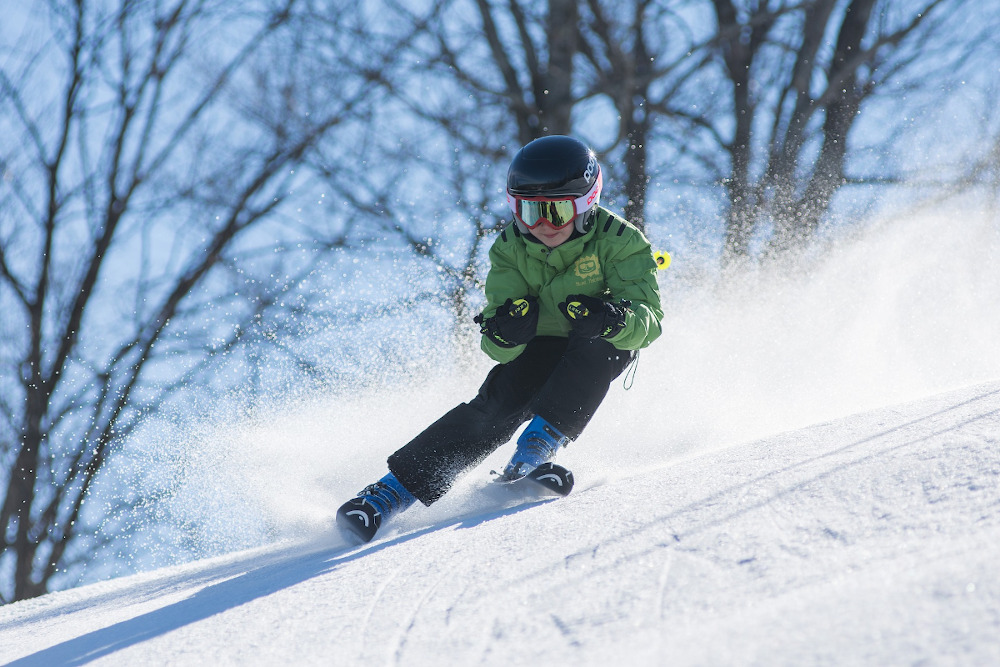 Adventure & Sports


if you are thrilled to combine holiday relaxation with a little adventure, or sport, Greece is probably one of the best places to do it. Hiking, climbing and skiing are very popular activities mainly due to the mountainous terrain of the country. We take you to the beginning of the hiking trail, or to the ski resort so you can enjoy your favorite activity without worrying about the tiredness of driving to and from there!



Some of our Adventures & Sport Activities:

Hiking in Attica Mountains
Athens is one of the few capitals on the planet that offers the wonderful opportunity of so many hiking trails and climbing fields within walking distance of the city center. Athens offers year-round hiking and climbing activities. Winters are mild. As for the summers, there is always the northern slopes of the mountains protected from the sun and heat.
Ymittos, within the city limits, is a three-season mountain, rarely covered by snow. It is known for its unique thyme honey, its impressive caves and its historical
monasteries. Walk along its well-trodden paths and look for traces of the ancient Sfittias road between the hills of Prophet Elias and Montenegro. From here until the
mid-19th century, farmers from Koropi moved daily to transport their produce (mainly olives, grapes, figs, etc.) to the Athens market.

Parnitha is the only National Park in Europe so close to the capital (40 km). Its dense vegetation is home to 42 mammals, including deer, foxes and many bird species.
Two mountaineering clubs together with the Parnithas Forestry have set up a network of trails that stretch across the mountain. Many trails pass by springs,
crossing dense forests and glades. In addition, there are two mountaineering shelters, one in Bafi belonging to the Athens EAW and the other in Flambouri
belonging to the Acharnes EAW, where rest and sleep are possible.

We can propose numerous routes of various difficulties and arrange a guide for your hiking.
Rock Climbing
Athens offers endless climbing opportunities including over 35 fields and 1100 routes of all degrees of difficulty. Some are suitable for climbers of all levels. Enjoy
this unique experience and be rewarded with amazing views from the top! In Hymettus there are eight climbing fields of all degrees of difficulty. Parnitha offers the
ultimate mountain climbing. Petra Varympompis, northeast of the Thracomakedones suburb of Athens, has a large set of rocks of various sizes, offering a wide variety of climbing opportunities for every level of difficulty. With 75% of its continental terrain being mountainous, Greece is full of places suitable for rock climbing so it is almost certain that wherever you find yourself, during your holidays in Greece, there will be a nearby climbing field!
If you need climbing gear or a climbing instructor, we can also arrange this for you.
Skiing
Parnassos is one of the most beautiful mountains in Greece, full of fir trees with dense vegetation and rare natural beauty that fascinates the visitor all year long. At
an altitude of 1,640-2,260 meters, the Parnassos Ski Resort is the largest and most technologically organized ski resort in Greece. It has 13 main modern lifts and 4
beginner lifts with a wide range of ski and tourist use. The Center also has 23 tracks 7 ski runs and 7 trails totaling approximately 34 kilometers. The slopes vary from
50m downhill, for beginners, and up to 4 km, for intermediate and advanced skiers. For adventure lovers, there are 12 off-track "black" tracks with deep snow and a lot of adrenaline. The Center is distinguished for its high levels of security in its facilities,
machinery and overall good operation and is a leader in skiing preferences, as it is very close to Athens, Lamia and Patras, while the facilities allow it to serve a large number of visitors and skiers. Outside the ski facilities, there are building facilities that operate mass retail and leisure shops, renting and selling ski equipment, ski
training schools, and providing medical services (first aid) in the presence of a doctor and a nurse.