Multi-Day
Tours
If you would like to visit and explore beautiful sites beyond Athens, we are able to organize multi-day land tours to the Greek mainland and the Peloponnese. Driving around the Greek mainland enables the visitor to see the many hidden gems the area has to offer in a cost-effective and non-hurried way. We are able to customize each tour according to your specific needs and desires.

If you are planning to stay more than 4 or 5 days in Greece, we can provide transportation services as well as plan your own program of visits to the destination throughout your stay in our country.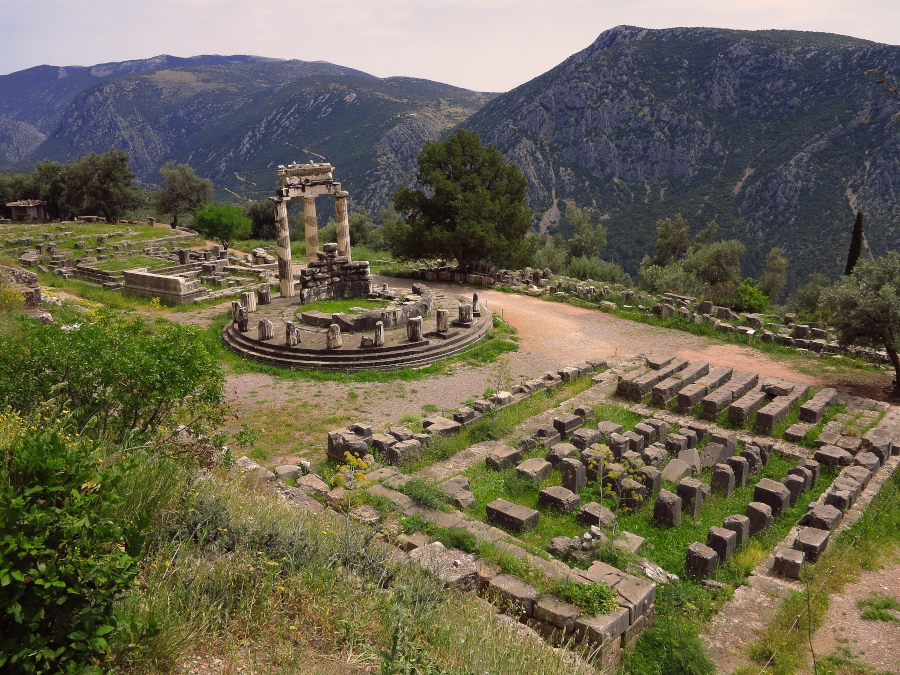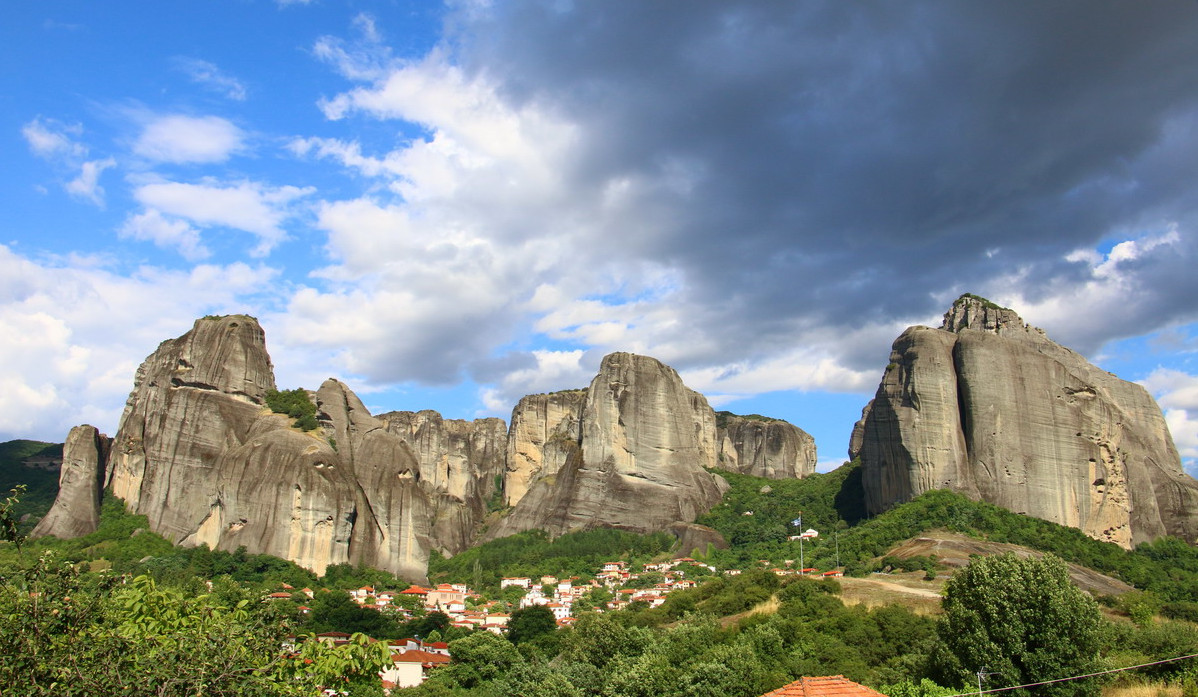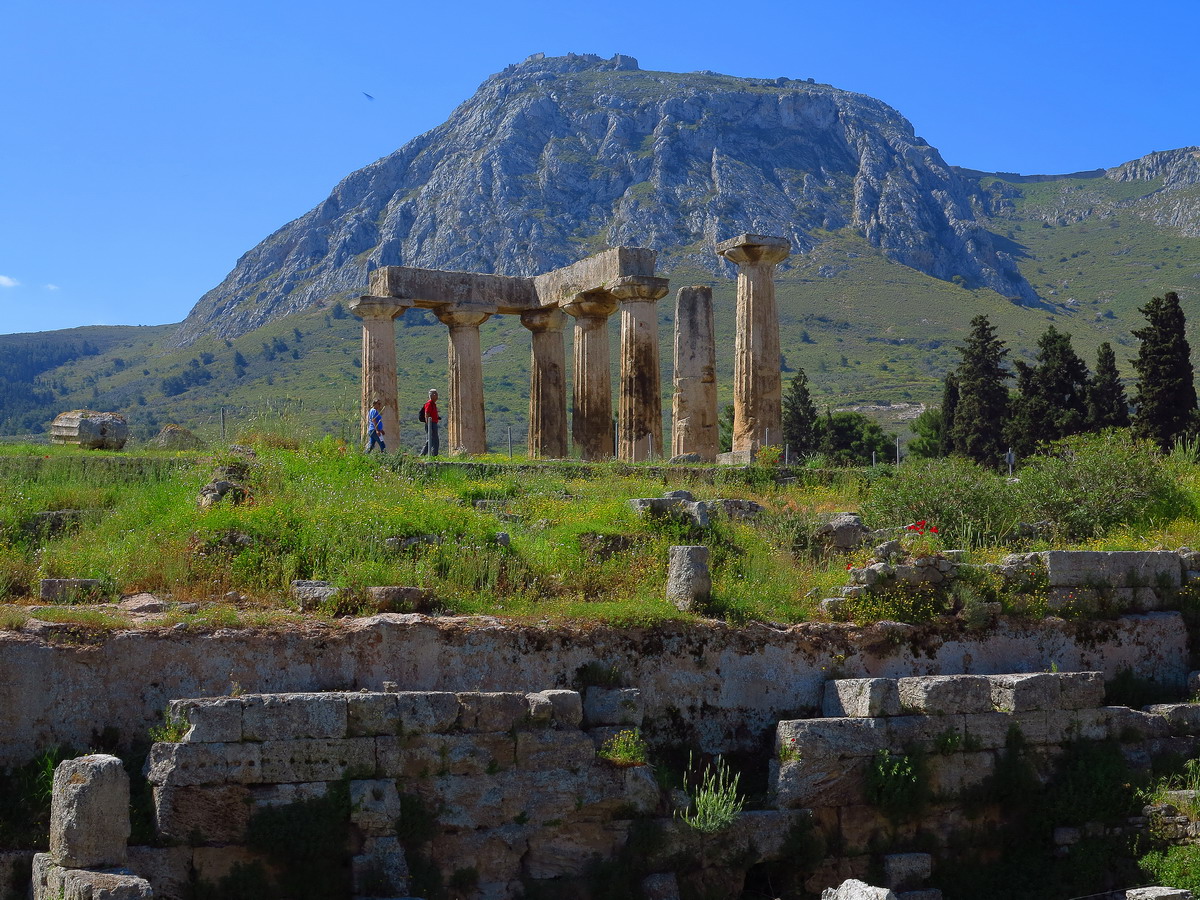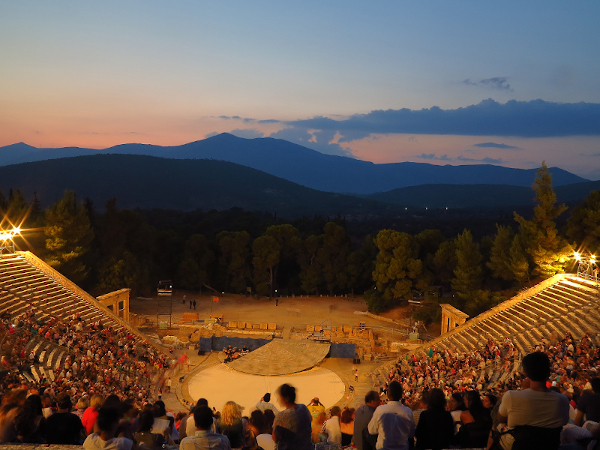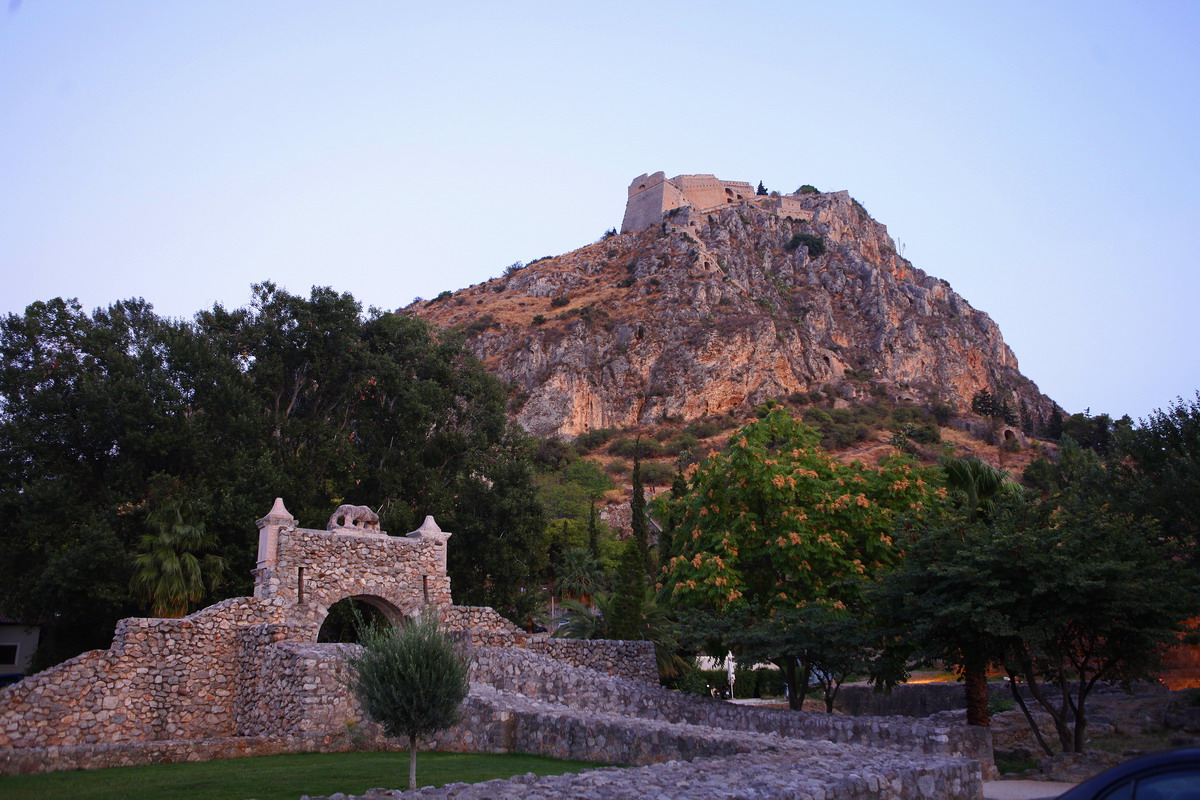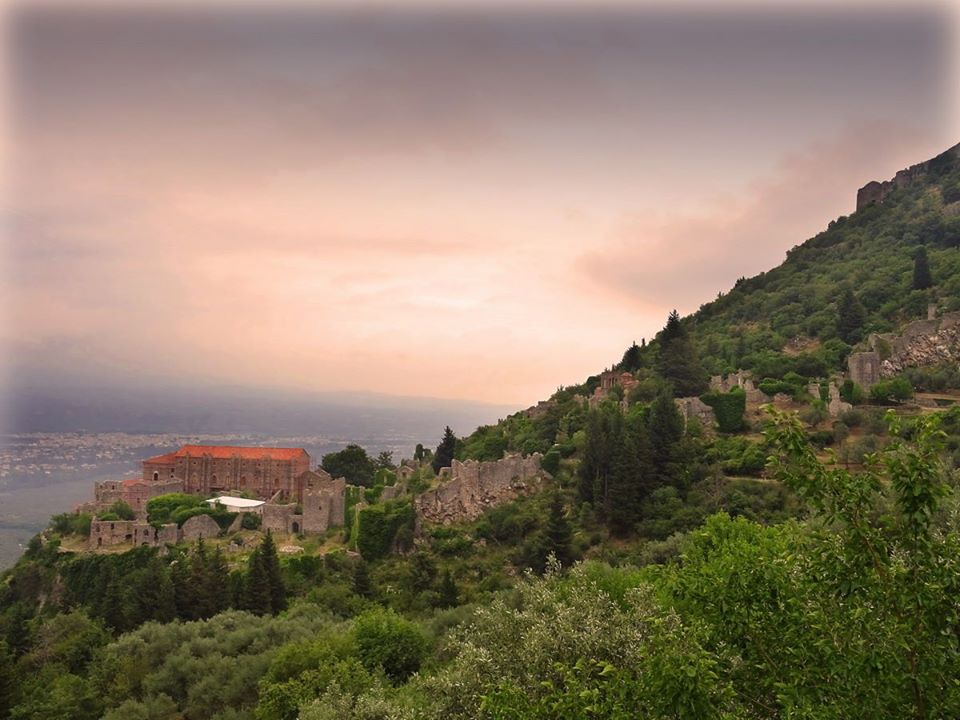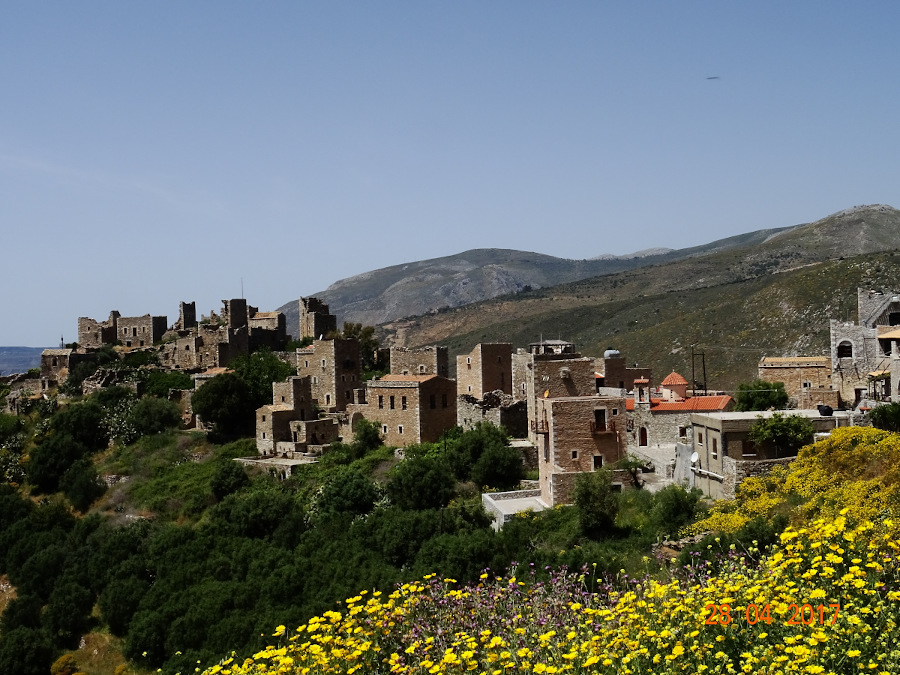 2 Day Tours
During a Two Day Tour you can visit several of our proposed destinations and also relax with an overnight stay at one of the places we will visit. Please refer to each destination for more details.
3 Day Tours
Starting with 3 Day tours, you can expand your experience to a wider area of Greece. Please refer to each destination for more details. You can request some alterations to your tour, depending on our driver's availability.

4, 5 or more Day Tours
Although we offer bellow some examples of 4 or 5 Day Tours, if you plan a to stay for 4 days or more, we can actually customize your plan 100% to your needs. Nevertheles you can refer to each of our suggested destination for more details.
Our main concern is for you to make the best of the tours we provide. Please don't hesitate to contact us for any further information / request you may require!!!



Our Destinations

2day Tour to
Delphi & The Monastery of Osios Lucas, Τhe Mοnasteries of Meteora (Overnight stay in Meteora)
Delphi was an ancient Greek city in which it operated the most important oracle of the ancient Greek world. Delphi maintained its prominent position until the end of the 4th century AD, when the oracle was finally terminated by order of Emperor Theodosius I. Delphi is a bustling tourist area, as it is a UNESCO World Heritage Site. The ancient sanctuary includes the "Temple of Apollo" where the statues and other offerings to the god were kept, "Treasury of the Athenians" contained trophies from important Athenian victories, "Polygonal Wall", "Stoa", "Ancient Theater", "Ancient Gymnasium", "Castalian Fountain", "Ancient Stadium", "Tholos of Athina Pronea". Apart from the archaeological site and the museum, the wider area includes significant Sacred Monasteries of religious interest.

The greatest example is the Monastery of Osios Loukas is built at an altitude of 430 m on the western slopes of Mount Elikonas in Stiri Boeotia. It is one of the most important monuments of Byzantine art and architecture and is included in the UNESCO World Heritage List. Also, Delphi is located 10 km from Arachova, an important winter destination of Central Greece, and within short distance of the summer resort of Itea and the traditional settlement of Galaxidi.

Meteora is the second largest monastery complex in Greece (after Mount Athos, on the Athos peninsula). Located in the area of ​​Kalambaka, in the province of Trikala. It is a cluster of large and steep cliffs at the southern end of the Pindos Mountains. At the top of the cliffs there are more than 20 Orthodox monasteries, only seven of which are functioning today ( "Great Meteoron", "Rousanou", "Agia Triada", "Varlaam", "Agios Nikolaos Anapafsa", "Ypapanti", "Agios Stefanos" ). The giant rocks of the area are considered to be a unique geological phenomenon and have been studied by many scientists. The vertical sides of the rocks and the consequent difficult access to their tops made them an ideal haven for the monks, especially during the period when Greece was under Ottoman rule. Meteora have been included in the World Heritage Sites of UNESCO.
---
Peloponnese & Central Greece